Back To Kochi? Enjoy The Apartment Living In Kochi City
Posted onDec 27, 2022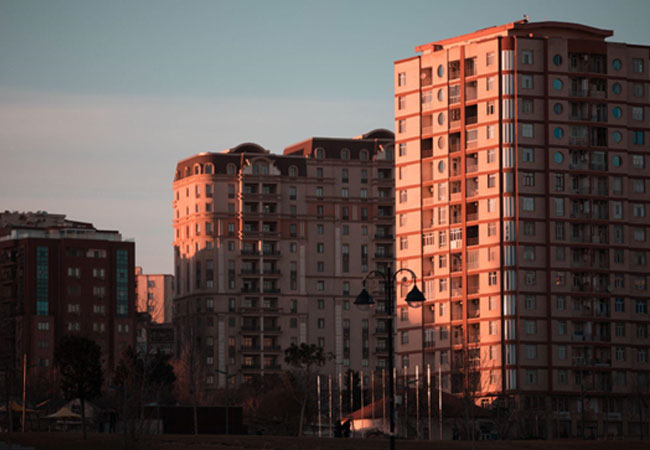 Kochi, Real Estate Market Trends in Kochi
According to legend, Keralans can be found all over the world. The cause of this was the fact that Kerala lacked enough employment options for many highly educated people. Due to this, many moved to Arab and European countries to start their careers. In India, people moved in greater numbers to cities like Delhi, Kolkata, Mumbai, and others.
With improved employment prospects and financial prosperity in Kerala, particularly in major towns like Kochi, things have changed somewhat in recent years. People began to return to Kerala as a result, settling in various cities all around the state. Due to its transformation into Kerala's industrial and information technology centre, Kochi was the main focus of the majority of those individuals. People who have chosen to relocate to Kochi believe that apartments and flats there are preferable than traditional homes.
The development of the industrial sector increased Kochi's potential as the greatest location for residential projects like flats and apartments. In Kochi, there are several luxury flats and apartments that are ready to move into. In the next few years, Kochi is expected to add roughly 100,000 new residential units.
Real estate investments in Kochi are promising because significant projects like Smart City and InfoPark in Kakkanad are anticipated to generate a significant portion of the city's employment in the near future. And as a result, there is an increasing daily demand for Kochi apartments for sale. That is what motivates builders in Kochi to launch brand-new luxury apartment developments all throughout the city.
The sky-high real estate prices in upscale areas of Kochi encourage people to search for flats or apartments in the city. The level of comfort offered by ready to move-in luxury apartments in Kochi exceeds expectations, which encourages people to choose them without hesitation. The guaranteed profits that flats in a city like Kochi offer are another key draw. Even if you don't intend to move into the Kochi flat you purchased, you may always choose to rent it out and make some extra money.
Apartment complexes with nearby amenities like businesses and schools are in high demand. The best places to choose an apartment are those with superior amenities. Recent improvements in transportation, including new highways and the Kochi Metro, make Kochi an easy destination to connect to, which makes more and more locations appealing for habitation.
Varma Homes offer flats in Kochi with the most contemporary design style and architecture. We have been giving flats in Kochi and have a huge happy client base. On-time fulfilment and delivery of projects are some of our strong points. Our flats in Kochi use the most advanced technology, including contemporary design while keeping the highest standards in quality.